Masaken Capital's Board of Directors Issues Directive to Complete Raising Capital to JD24,480 Per Share at Earliest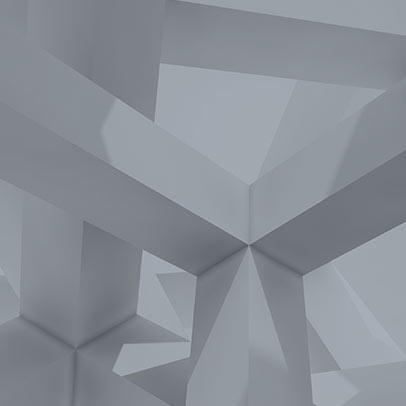 16 Dec, 2015
Masaken Capital's Board of Directors Issues Directive to Complete Raising Capital to JD24,480 Per Share at Earliest
Board Commissions Ernst and Young to Proceed with Raising Capital
Discusses Shareholders' Call to Raise Capital to JD700 Million in Phases as Against Establishing New Company
Board Reviews Applications from Companies Keen to Merge with Masaken Capital
Amman-Jordan: 16 December, 2015 - The board of directors of Jordan Masaken for Land Development and Industrial Projects (Masaken Capital) convened on December 15 in Amman to discuss procedures for raising the company's capital from JD12,240 per share to JD24,480 per share at the earliest. His Excellency Hassan Abdullah Ismaik, Chairman of Masaken Capital, headed the extraordinary general meeting that was attended by the Deputy Chairman and members of the board.
The board of directors issued a directive to complete necessary procedures in coordination with Jordan Securities Commission and other relevant organizations. Following a careful assessment of bids from consultation companies, the board selected Ernst and Young to oversee procedures to raise the company's capital.
In addition, the board reviewed the financial caliber of the company and its readiness to promote the company's business in the light of available investment opportunities. Given that raising capital procedures are set to take up to two months, the Chairman suggested loaning the company JD3 million with no added interest, provided the company could return this amount and settle previous loans following the completion of procedures to raise capital. The board approved the loan plan and thanked the Chairman for the generous gesture.
Furthermore, the board of directors responded to calls by key shareholders to raise Masaken Capital's assets to JD700 million instead of establishing a new company.
The general assembly is invited to convene within 90 days of completing the current phase of raising the company's capital in order to approve raising the capital further over several phases instead of one phase, spanning a period of five years. A separate extraordinary general assembly will be held for each raise to meet with shareholders, hear their opinions and respond to their questions.
The board also discussed applications from public shareholding companies that are keen to merge with Masaken. These applications were placed for review and discussion with shareholders at a separate general assembly.
Concluding the meeting, the board of directors thanked shareholders and government organizations and media institutions for their efforts and contributions in supporting Masaken Capital and the Jordan economy under the visionary leadership of His Majesty King Abdullah II.