Your Trusted Investment Partner
Your Trusted Investment Partner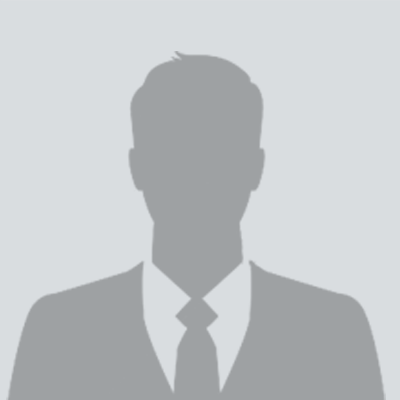 Bord Of Directors Message
Greetings from Masaken for Land and Industrial Development Projects (Masaken Capital)!
Welcome to our new corporate website that articulates our futuristic vision for the company as we continue to expand our investment portfolio regionally and internationally from our headquarters in Jordan. Our diversified portfolio spans real estate development, education, healthcare, as well as financial and industrial services, infrastructure and renewable energy.
At Masaken Capital, we are committed to achieving exponential business growth through sustained investment in a variety of sectors. As part of this priority, we proactively build long-term strategic partnerships with leading international conglomerates.
Our concerted efforts help us record a strong performance that translates into positive year-on-year business results for the company. In the process, we create significant value for our shareholders while enabling economic and social transformation within the communities we serve.
Thank you for your trust and confidence in Masaken Capital and our offerings. We look forward to your continued cooperation and support in all our future endeavours as we work to achieve greater success and outstanding growth for our company and our stakeholders.