Masaken Capital Unveils New Corporate Identity to Brace for New Era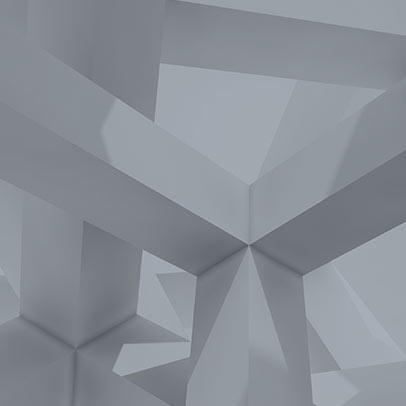 27 أكتوبر, 2015
Masaken Capital Unveils New Corporate Identity to Brace for New Era
Amman-Jordan: 27 October, 2015 – Jordan-based Masaken for Land and Industrial Development Projects (Masaken Capital) has unveiled its new corporate identity in a bid to gear the company for a new era of growth in line with its ambitious and futuristic vision.
The company's new identity is simple and clear, signifying Masaken Capital's aspirations to expand in the local, Arab and International markets.
Hassan Abdullah Ismaik, Chairman, Masaken Capital said: "The launch of Masaken Capital's new corporate identity will further boost its recognition and leading status in the Jordanian, Gulf and wider Arab markets.
"Our new identity signifies the phenomenal growth and outstanding performance achieved by Masaken across its administrative and technical functions over the past few months. The unique design concept embraces Masaken's new vision, while supporting our intensive marketing campaign to position the company strongly in the market."
Ismaik added: "Masaken's future expansion plans will extend beyond the real estate projects that will be announced soon. We are planning to transform Masaken into a giant corporate juggernaut through making significant acquisitions in financial and service sectors, as well as forging strategic synergies with major international firms. This will help us support the Jordanian economy through promoting investment and providing job opportunities for the Jordanian workforce in line with the vision and directives of His Majesty King Abdullah II."
Outlining the company's latest developments, Ismaik said a major restructuring is currently underway in the administrative and financial divisions with the aim of bringing in new blood in senior executive positions.
Masaken is also planning to open regional offices in the UAE, Saudi Arabia and Egypt that will be led by highly competent and experienced corporate leadership in financial, real estate investments and other relevant domains.
Enjoying a strong financial position in the market, Masaken Capital recently raised its capital to JD700 million, including cash and stocks allocated to foreign and strategic investors and the company shareholders.