Mr. Hasan Abdullah Ismaik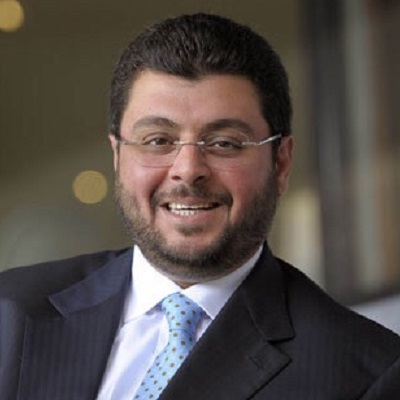 Mr. Hasan Abdullah Ismaik
Chairman
Membership : Independent
Date of Membership : 29 Aug, 2015
Mr. Hassan Abdullah Isamik has an extensive experience spanning more than 20 years with an in-depth knowledge in real estate industry and a variety of investments, he began his career as a business pioneer.
Mr. Hasan Ismaik gained a reputation as one of the most prominent business leaders in the Middle East, because of his impressive achievements track record, and his wide expertise in the oil and gas, energy and real estate sectors.
HE Hassan was declared in the first position in the list of 100 most influential people in the construction sector for 2013 in the "Construction Week" magazine, a list which compiles and ranks the most figures in the construction sector at Gulf cooperation Council (GCC), in January 2014 He was chosen by the magazine "Meed" among the most economically influential figure in the Middle East.
Current positions:
Chairman of Jordan Masaken for lands development and industrial projects company (Masaken Capital).
Chairman of the Board, "HAMG" Group in United Arab Emirates.
Chairman of the Board of Directors of Marya Investment Company in United Arab Emirates.
Deputy Chairman of the Board of Directors for Almanara International Jewelry Company.
Chairman of TSV 1860 Munich football club in Germany.
Scientific certificates
Bachelor's degree in Business Administration from the University of Baghdad / Iraq.